CLIENT INSPIRED.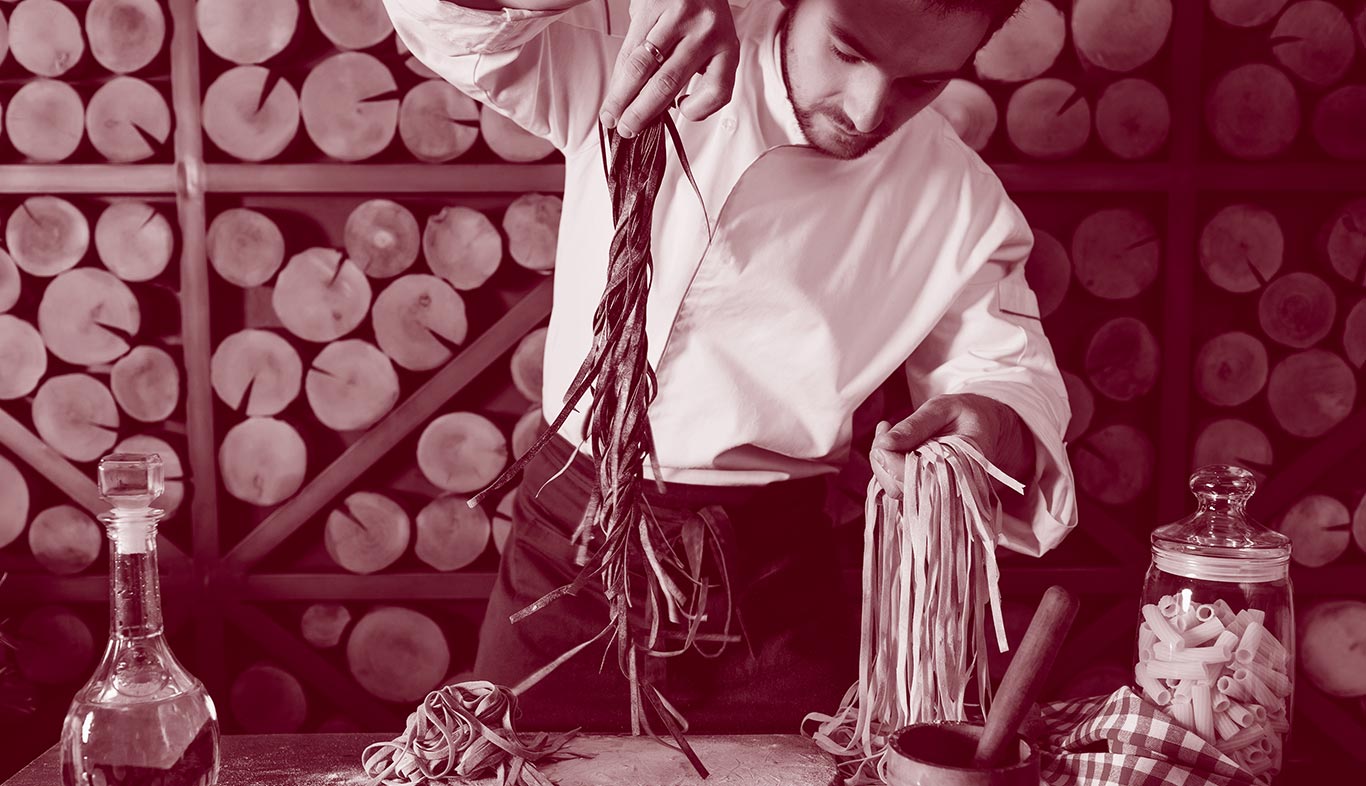 DOES YOUR NOT-FOR-PROFIT NEED AN AUDIT? A Not-for-Profit corporation is subject to specific rules pertaining to the type of report…
ONTARIO BUDGET 2018-19 TAX MEASURES On March 28, 2018, Finance Minister Charles Sousa tabled Ontario's fiscal 2018-19 budget. The budget…
We are a proud partner of AGN International.
AGN International is a worldwide Association of separate and independent accounting and advisory businesses who deliver assurance, accounting, tax and advisory services, worldwide.